Services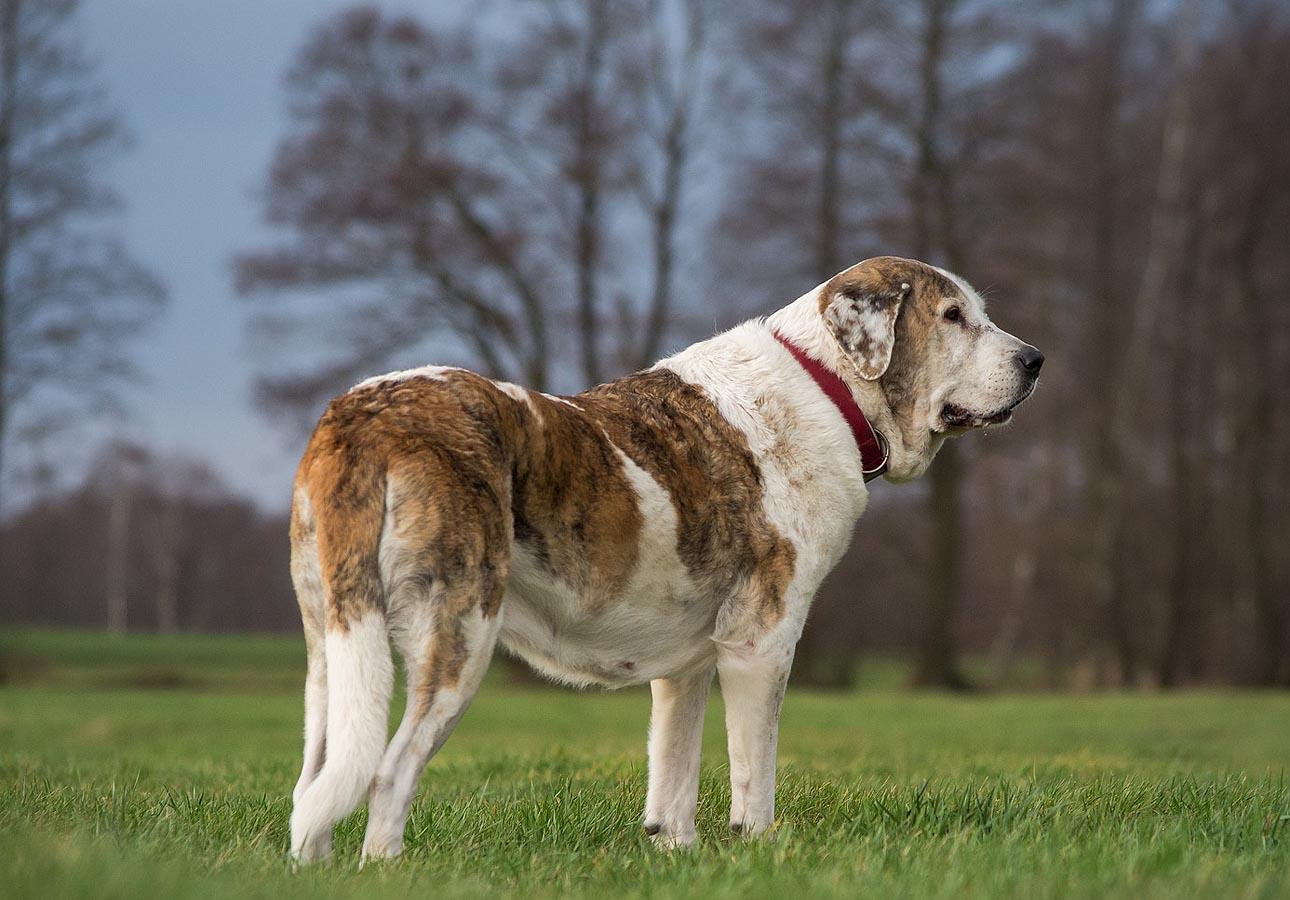 PETS (WITH DEPOSIT)
On the farm there are sheep that maintain the fields and two mastiffs that guard the farm and take care of the sheep. They are calm animals, not aggressive at all, but they live and work freely. Keep this in mind, especially if you bring pets, as they are working animals and we cannot lock them up.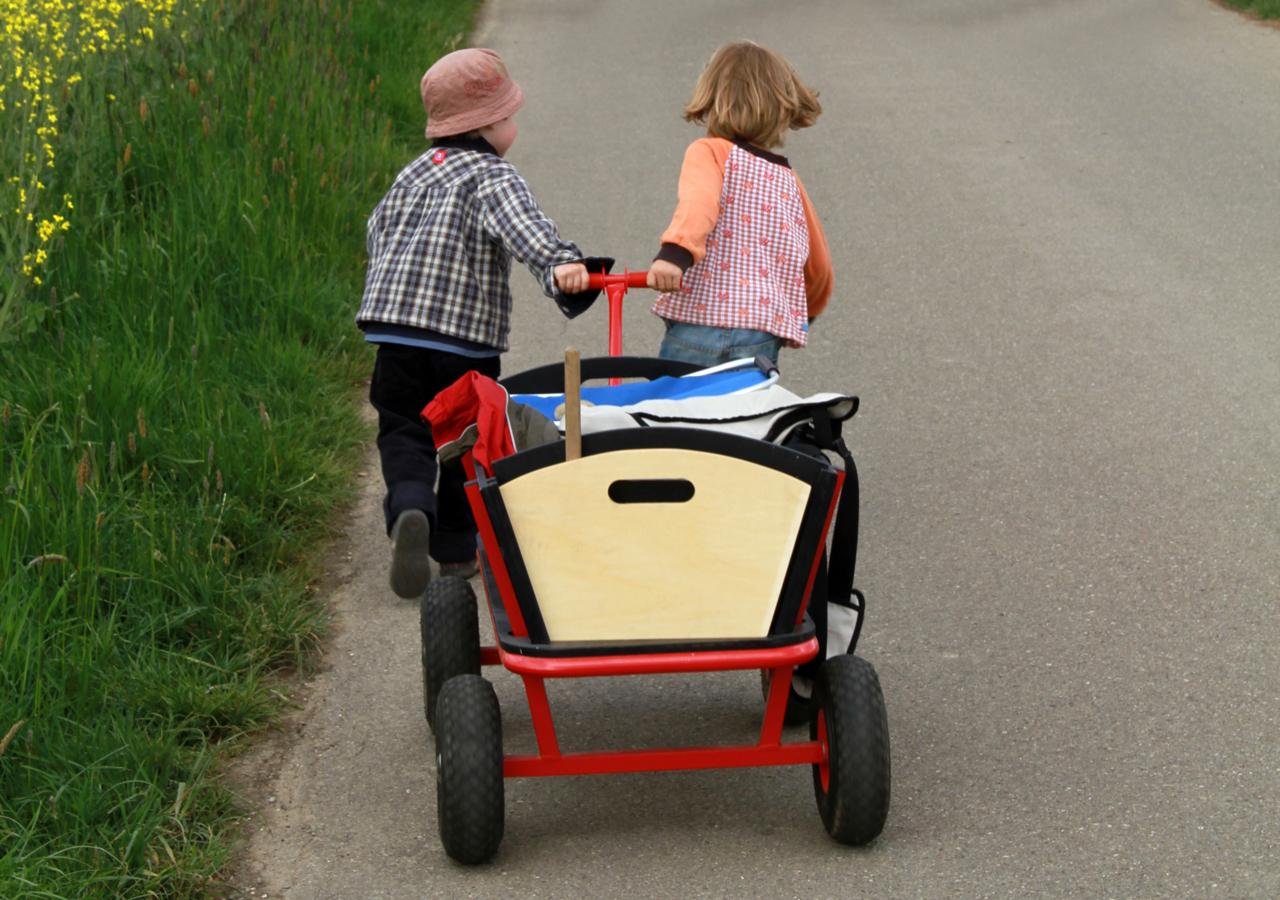 FREE PARKING
Park for free, in front of the property.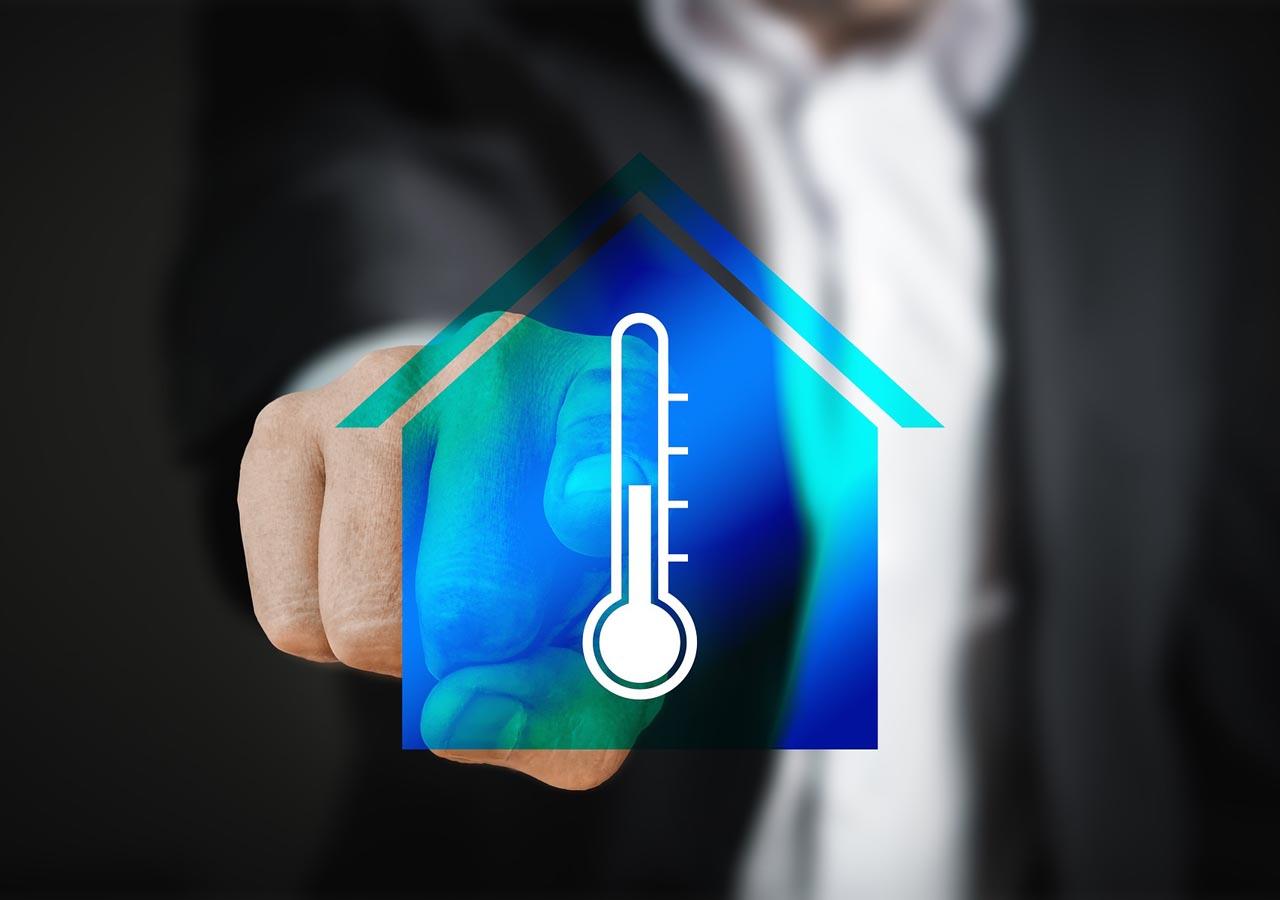 CENTRAL HEATING
In the cold months, we turn on the heat. It is central and ecological, biomass. There are radiators in all rooms, so that the cold is not a problem and you can enjoy the house.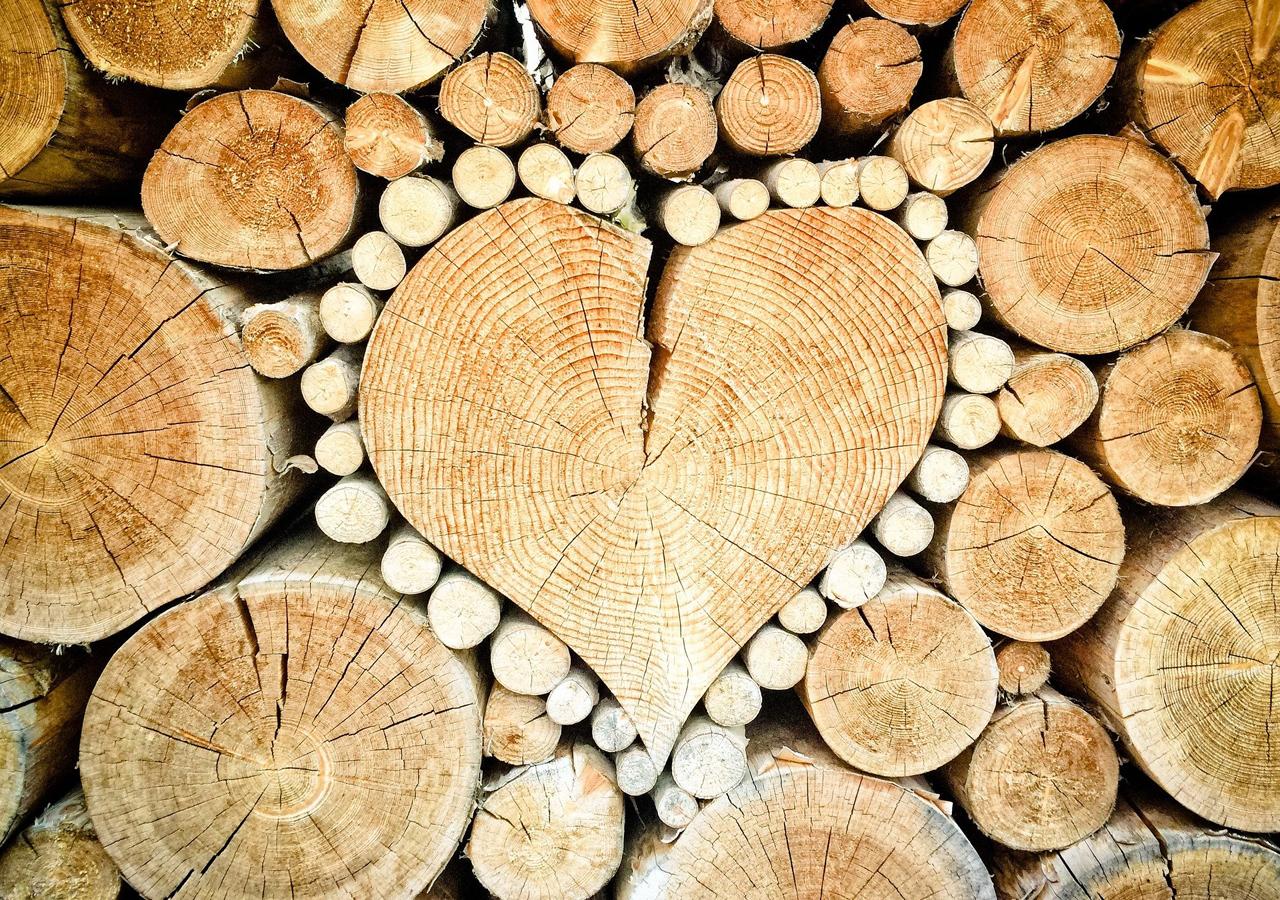 FIREWOOD
In the winter season -from the arrival of cold days, until it is not necessary-, you can use the heating and the fireplace. We put a first load of firewood, free of charge. The rest of the loads of firewood are paid at € 5.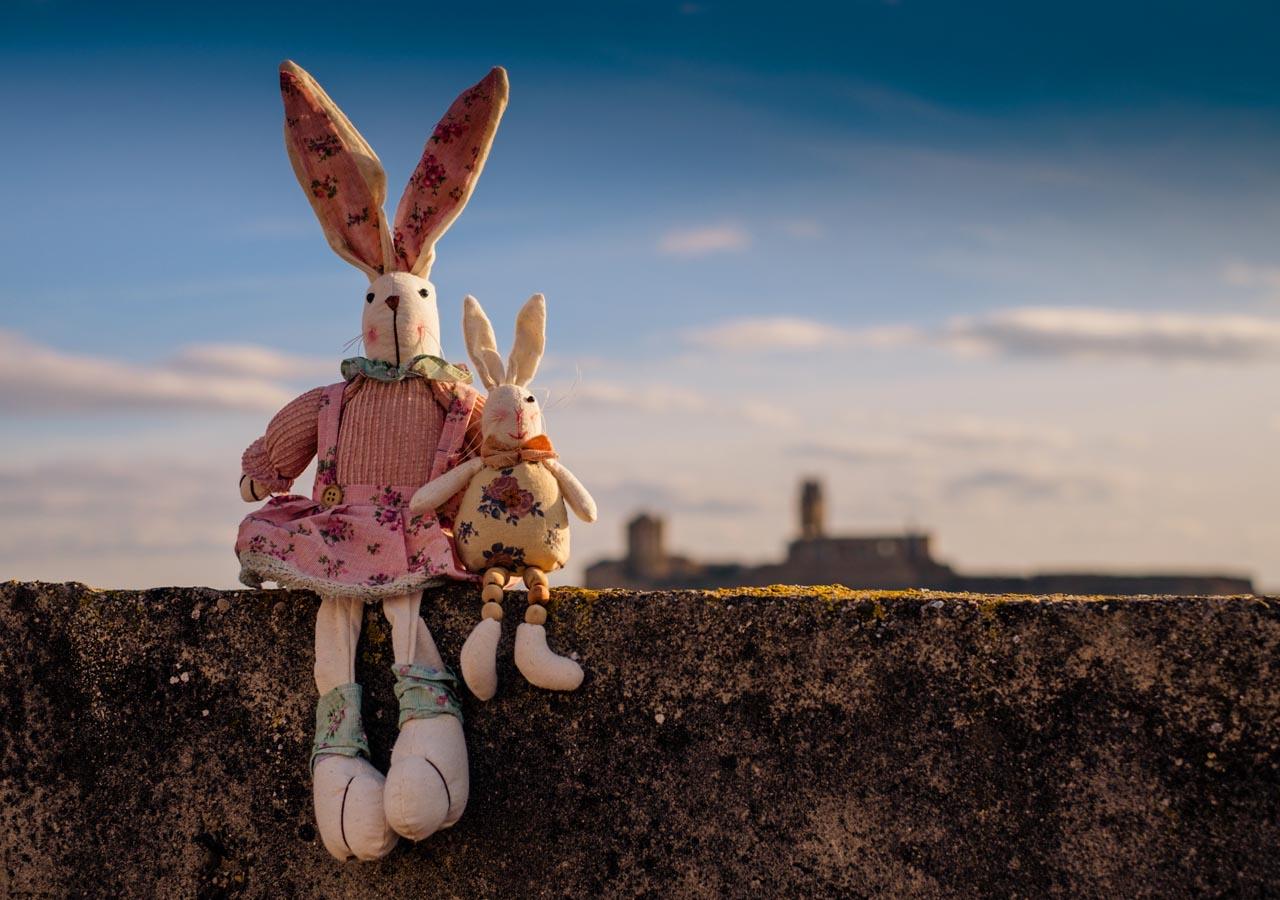 PETS (WITH DEPOSIT)
100.00 EUR (Per Booking)
Enjoy your vacation without forgetting your pet, it will be welcome. Keep in mind that you will be on a farm where there are sheep and two mastiffs that take care of them. To avoid problems, your pet should be on a leash outside.
It is necessary that -to admit your pet- you contract this extra and deposit a deposit of 100 EUR (which, if there has been no problem, will be refunded later).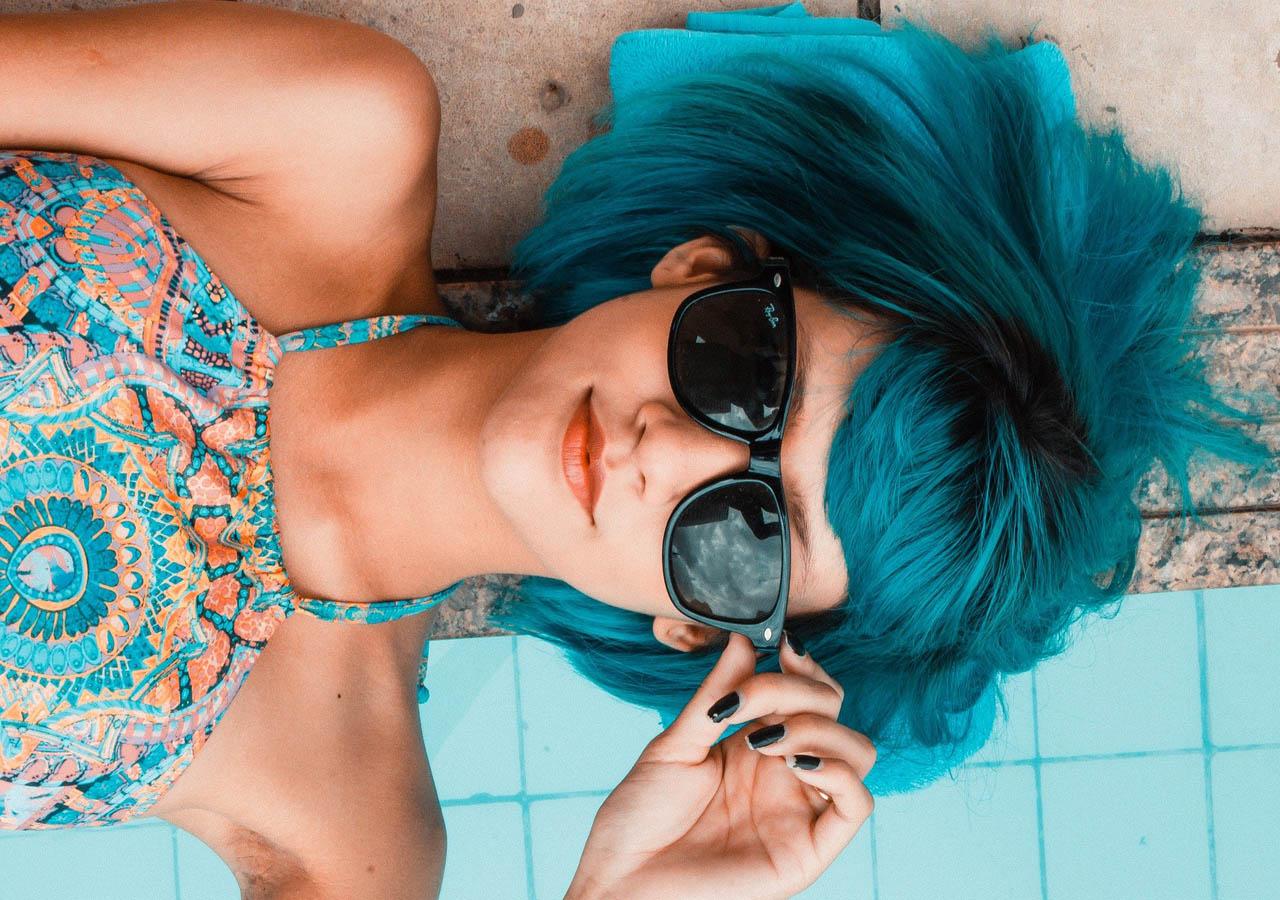 OUTDOOR POOL
An outdoor pool, so that your getaway is perfect.
Restrictions:
For hygiene: you will not be able to introduce pets in the pool and solarium area.
For safety: you cannot introduce glasses, bottles, or any other object that is made of glass.
Open only in summer season
To consider:
The pool is separate from the house and is shared with the other 2 houses, with a maximum capacity of 12 people.